Chef Garces inspires you to explore the Basque region
Upcoming
Events
Join our Chef de Cuisine, Guillermo "Memo" Pozos on Wednesday, June 15, and learn how make your favorite Tinto small plates at home! The hands on class is perfect for all culinary skill levels and includes food and wine! All Garces Summer School classes are taught at Volver, located at The Kimmel Center. Space is limited and reservations are required.
This year, treat dad to a special tasting menu just for him! this tasting menu is $50 per person. Make your reservation today!
The 2016 Democratic National Convention (DNC) comes to Philadelphia this summer. We will have extended hours during the weeklong convention and can accommodate DNC dinners, parties or events, privately and semi-privately. Contact us today to learn more about hosting your DNC dinner party at Tinto!
Sit. Sip. Savor.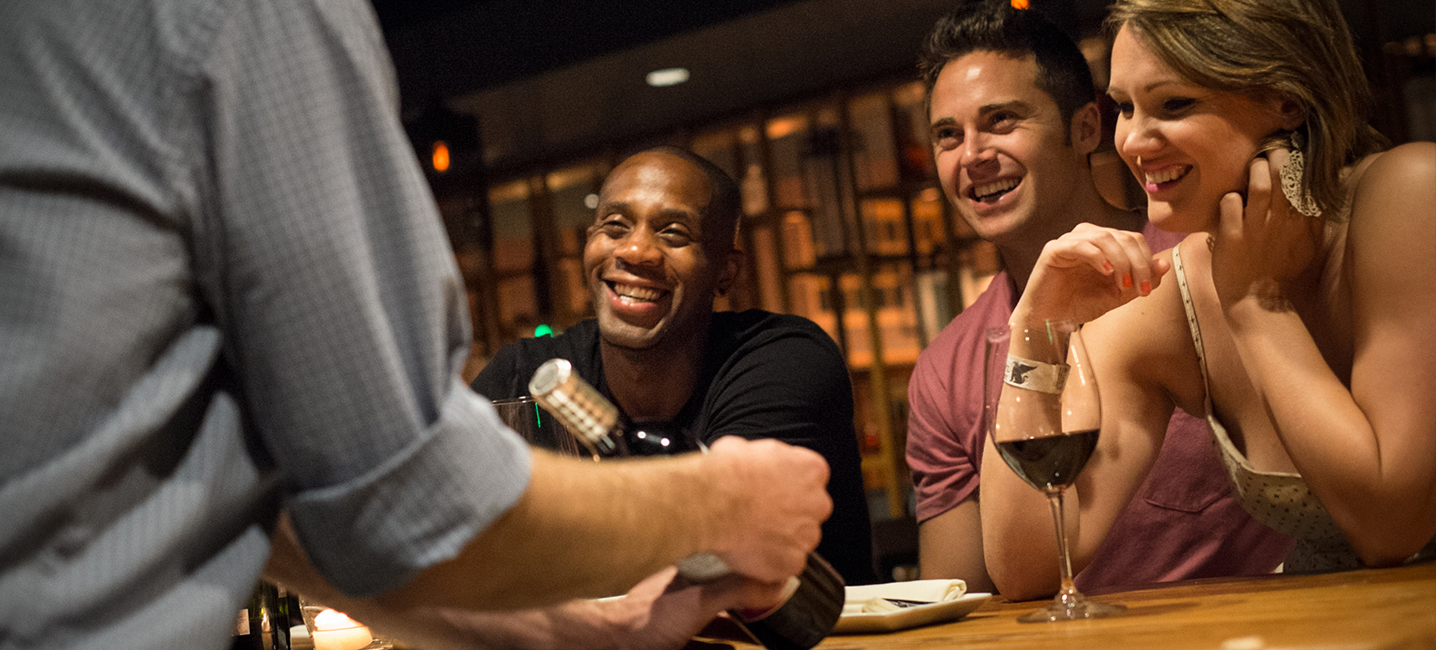 Our Beverage Selections
Complement your meal with sumptuous wines, crafted cocktails, Spanish ciders, our signature sangrias and craft beers. Ask for a recommendation from our comprehensive list of Spanish wine.
Chef's Tasting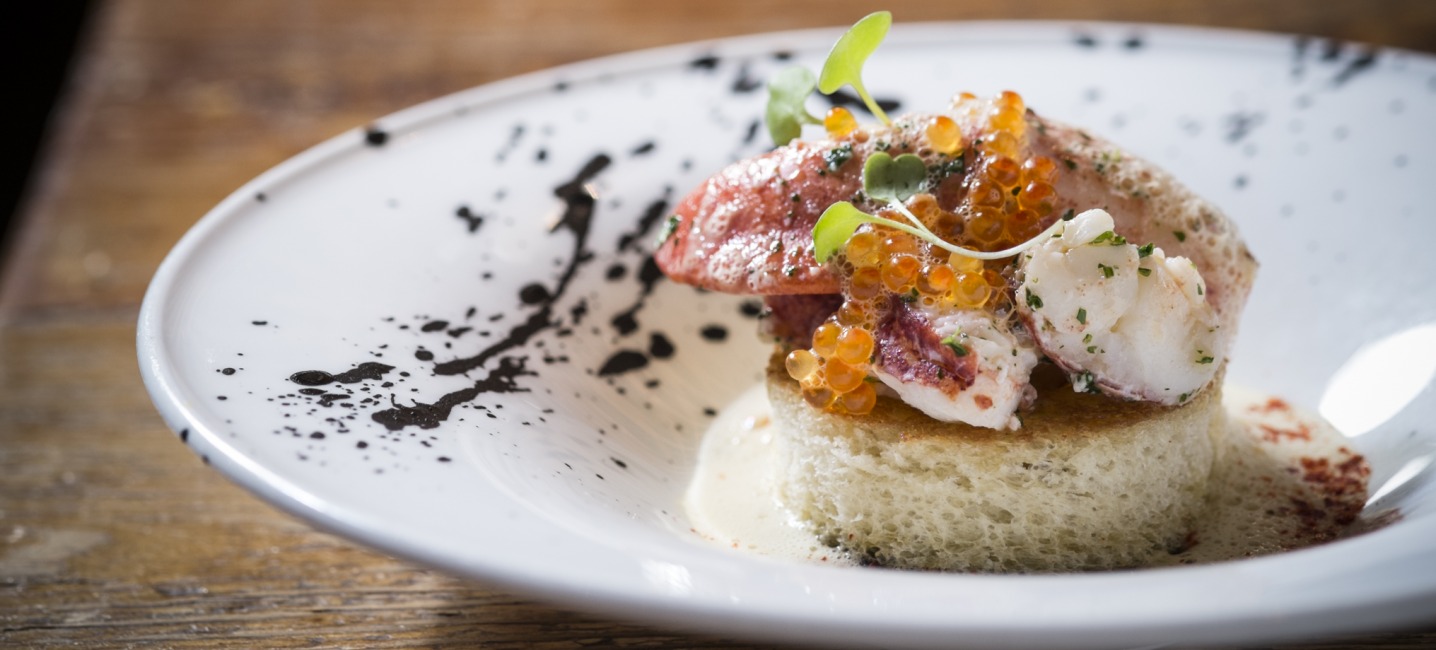 A Guided Tour of Our Menu
Our tasting menu includes 3 courses (about 3 plates per course) & dessert uniquely hand-selected by our Chef. Enhance your dining experience with a personalized wine-pairing to accompany each course.
Private Events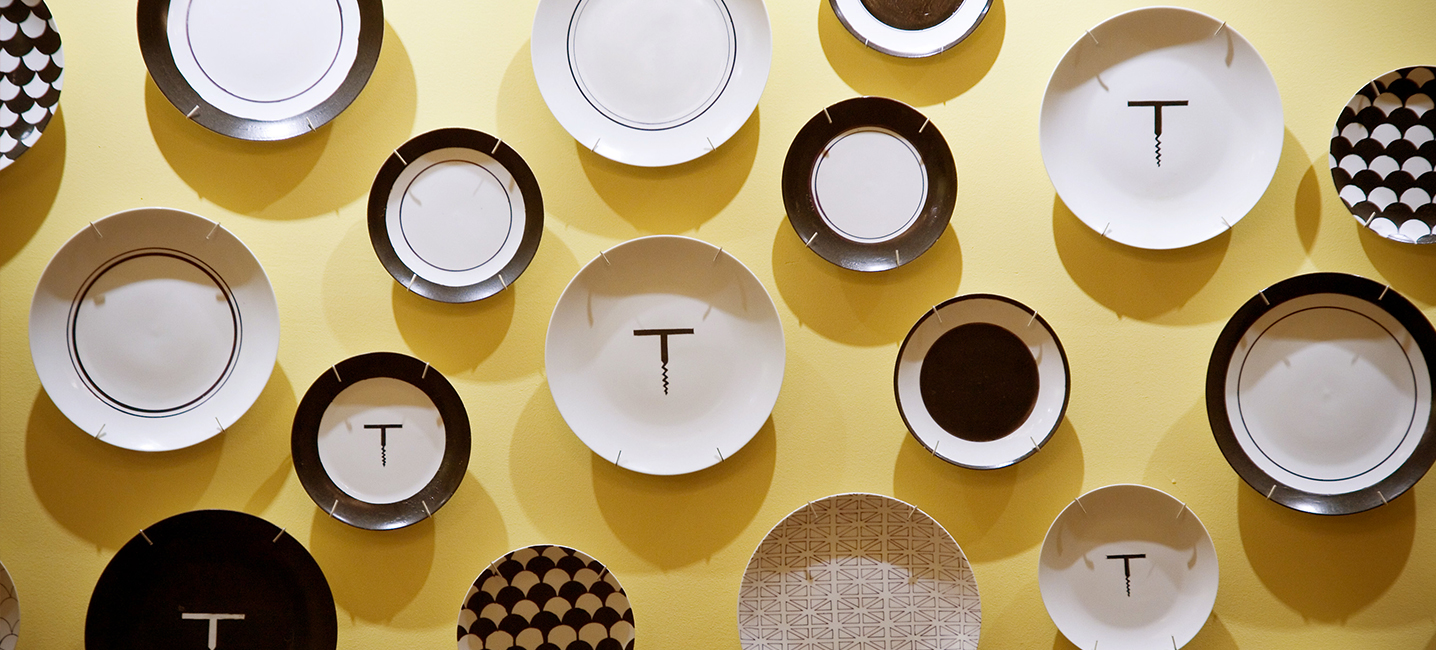 Host Your Event at Tinto
Dine on Basque tapas while sipping crisp ciders and sumptuous wines in one of our intimate dining rooms, designed to make your guests feel right at home.
Tinto's sophisticated space & award-winning cuisine ensures every event is memorable.