Chef Garces inspires you to explore the Basque region
Upcoming
Events
Restaurant Week returns to Center City District January 14th through the 26th. Join us as we celebrate with a delicious, prix-fixe dinner menu!
Valentine's Day is quickly approaching! Treat your sweetheart to something special. On February 14th, we will offer a special tasting menu perfect for you and someone else! Can't make it on Valentine's Day? We will offer this menu all week long from February 11th through the 18th.
Sit. Sip. Savor.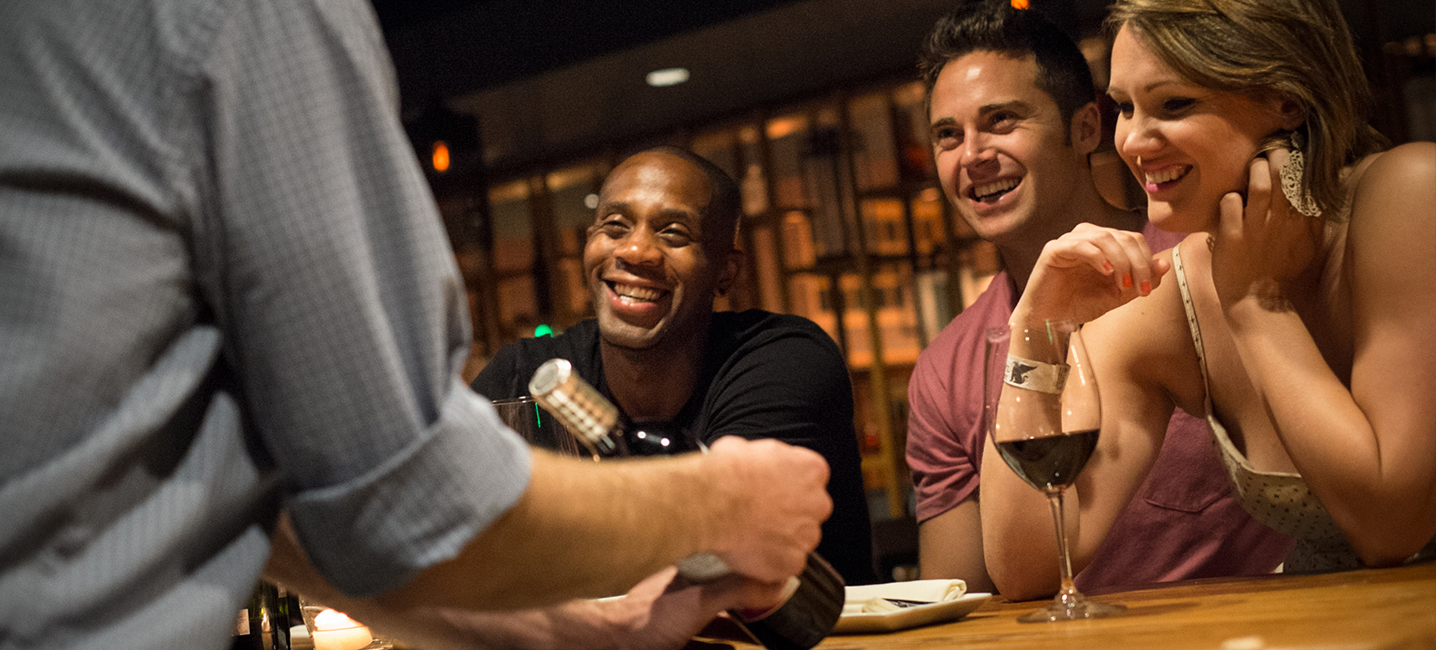 Our Beverage Selections
Complement your meal with sumptuous wines, crafted cocktails, Spanish ciders, our signature sangrias and craft beers. Ask for a recommendation from our comprehensive list of Spanish wine.
Chef's Tasting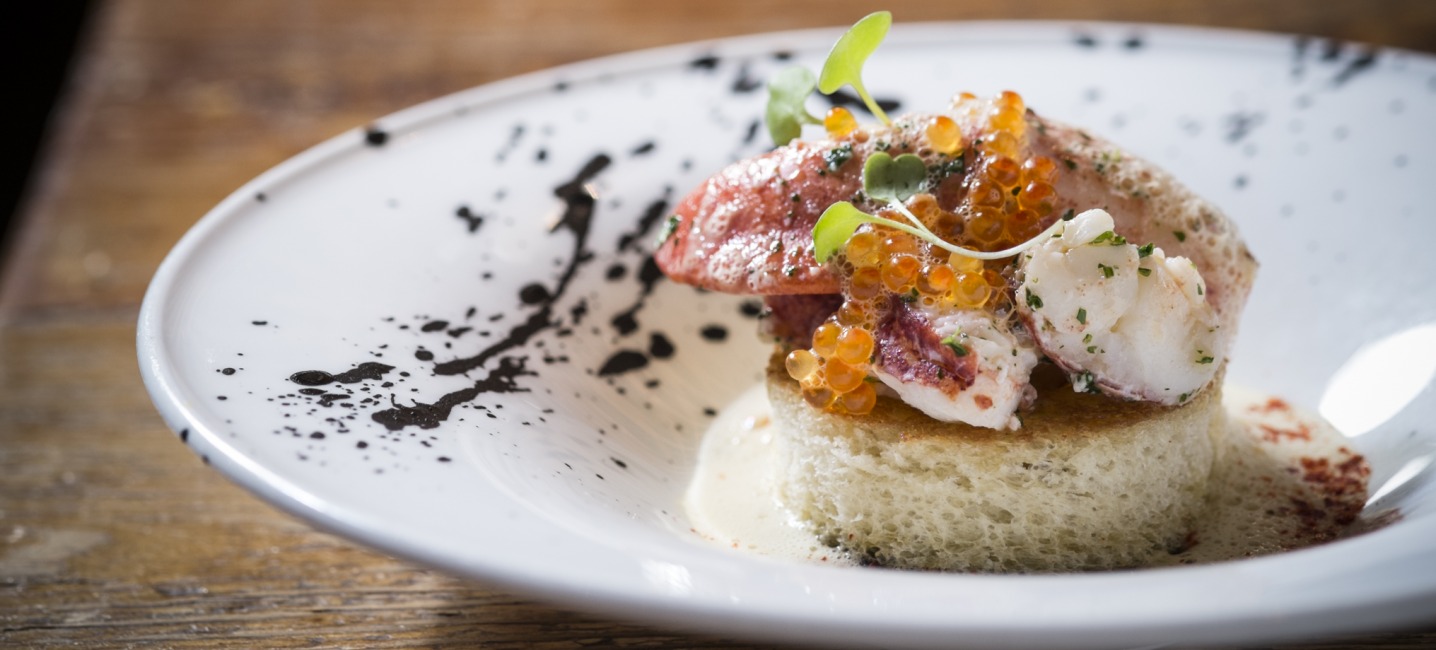 A Guided Tour of Our Menu
Our tasting menu includes 3 courses (about 3 plates per course) & dessert uniquely hand-selected by our Chef. Enhance your dining experience with a personalized wine-pairing to accompany each course.
Benefit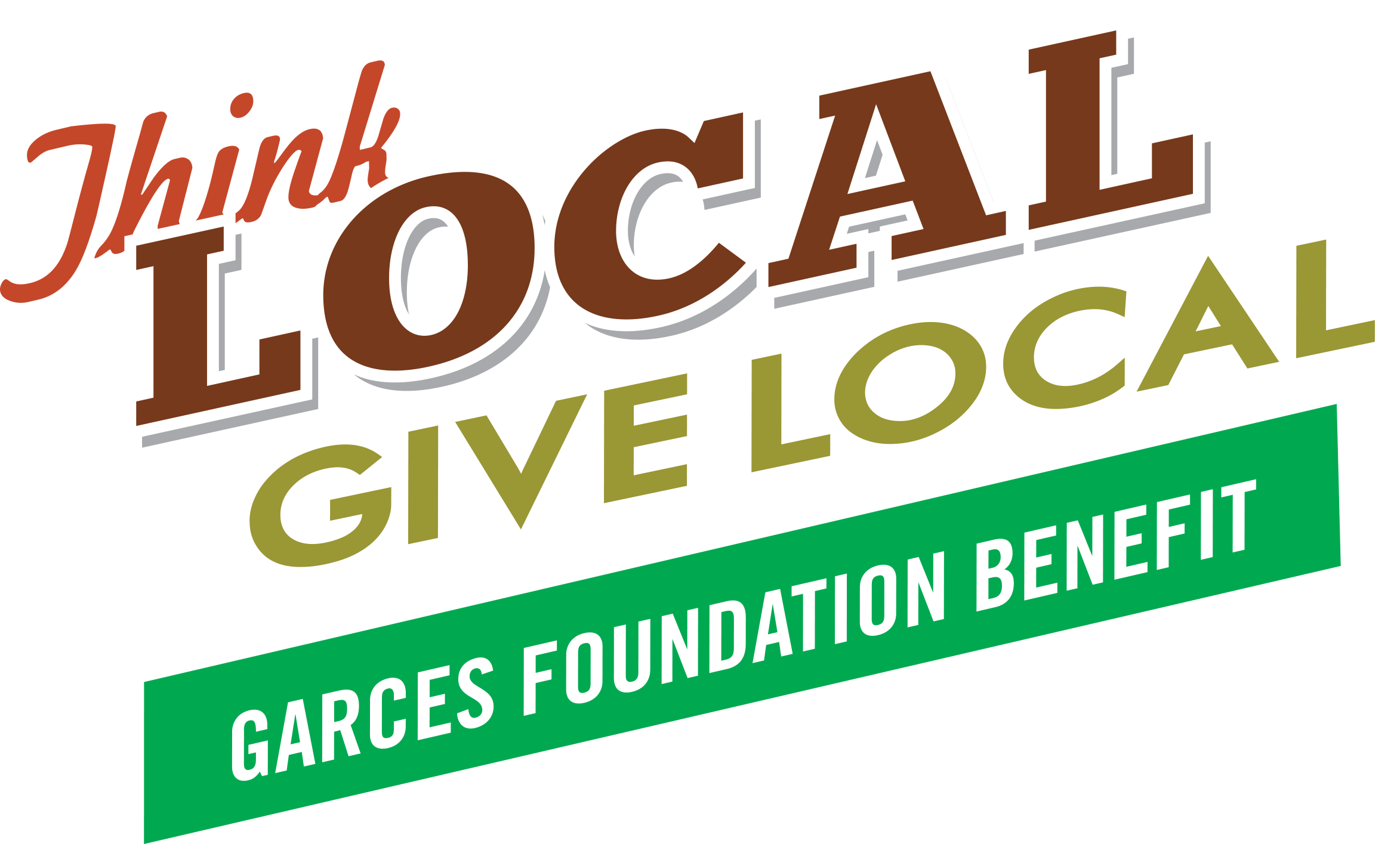 April 13th
Join Chef Jose Garces and friends for an evening benefiting the Garces Foundation on Friday, April 13th, 2018. Enjoy tastings from Philly's best chefs while improving the lives of the immigrant community.