Chef Garces inspires you to explore the Basque region
Upcoming
Events
Restaurant Week returns to Center City District September 23rd through October 5th. Join us as we celebrate with a delicious, prix-fixe dinner menu!
Sit. Sip. Savor.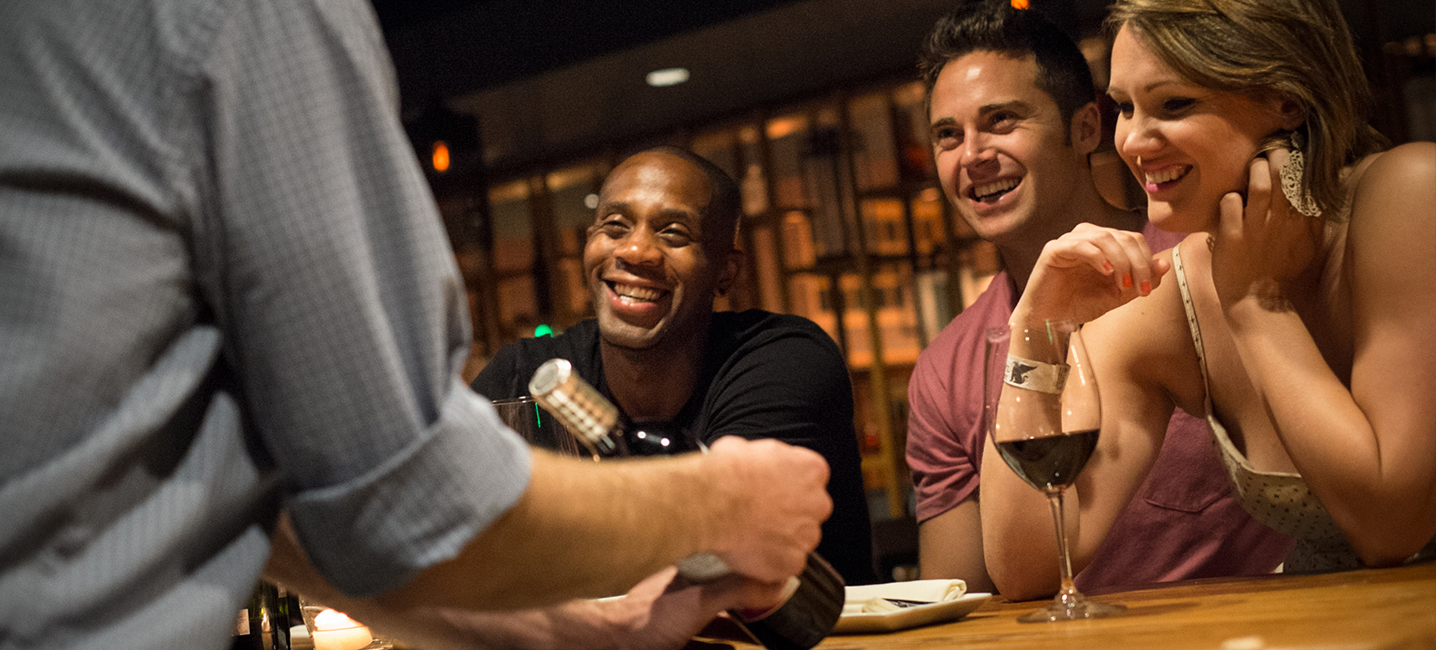 Our Beverage Selections
Complement your meal with sumptuous wines, crafted cocktails, Spanish ciders, our signature sangrias and craft beers. Ask for a recommendation from our comprehensive list of Spanish wine.
Private Events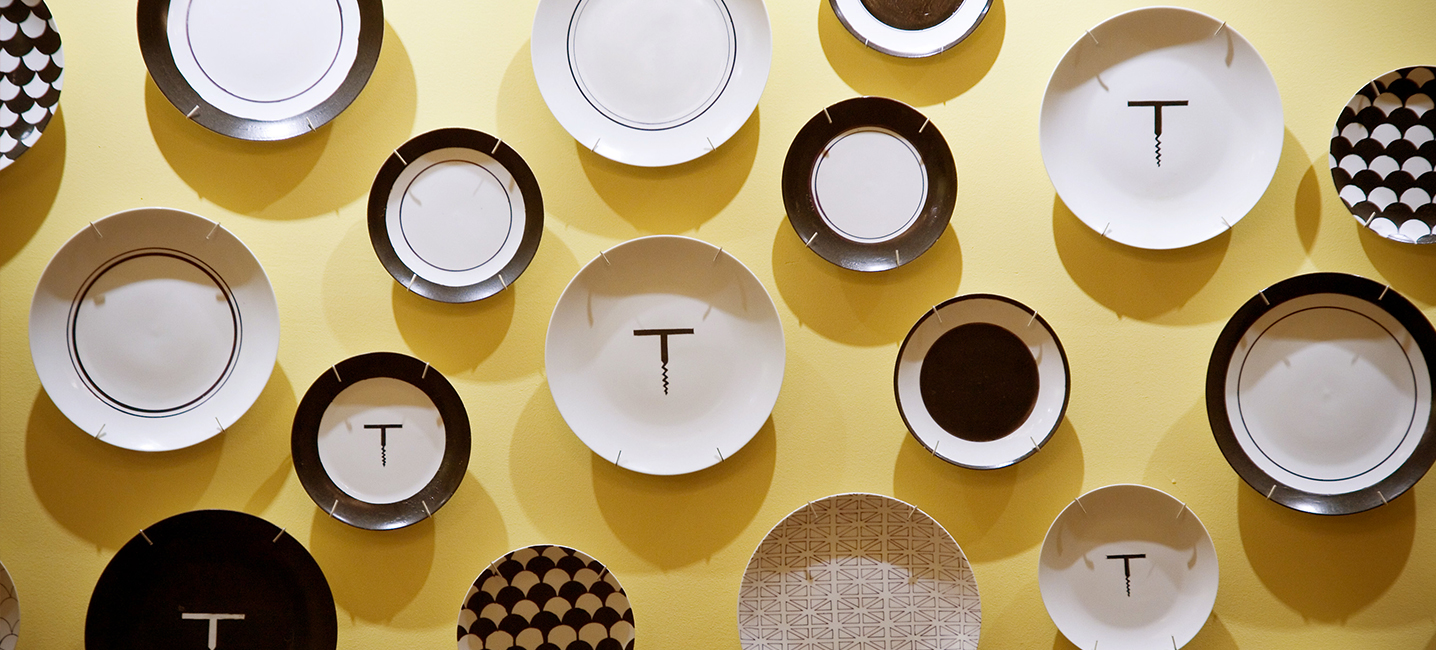 Host Your Event at Tinto
Dine on Basque tapas while sipping crisp ciders and sumptuous wines in one of our intimate dining rooms, designed to make your guests feel right at home.
Tinto's sophisticated space & award-winning cuisine ensures every event is memorable.
Chef's Tasting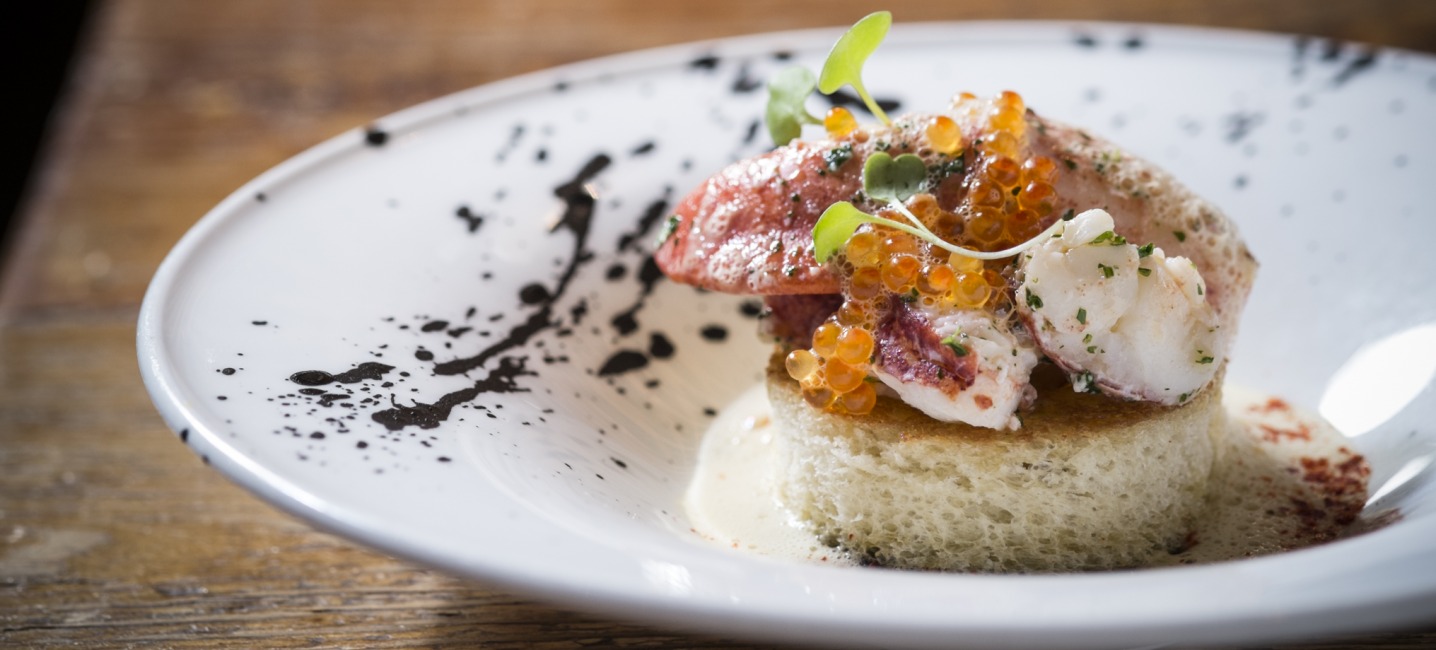 A Guided Tour of Our Menu
Our tasting menu includes 3 courses (about 3 plates per course) & dessert uniquely hand-selected by our Chef. Enhance your dining experience with a personalized wine-pairing to accompany each course.