Chef Garces inspires you to explore the Basque region
Upcoming
Events
Philly Wine Week
Garces sparkles during Philly Wine Week. Join us for our daily sparkling special or one of our featured wine events throughout the week.Use #GarcesSparKles for a chance to receive 2 complimentary Garces Foundation Benefit tickets. Our specials include:
$30 bottles off Cava and Rose Cava daily
Rotating wine pairings offered nightly at $30 and $45 price points.
Sundays (3/19 & 3/26): $6 Valencia by the glass / $24 for a pitcher. $6 Pomelo by the glass / $24 for a pitcher.
Tuesday: Buck a shuck Oysters & $15 Txakoli Flights
Thursday: Meet the Winemaker HH featuring Bodegas Taron from Rioja, offering 4 different wines at $7 a glass.
Hosting an event for the upcoming RIMS Conference or NFL Draft? Garces can help! We offer private dining rooms, catering and event spaces throughout Philadelphia.
Help us celebrate 10 years this April. Join Chef Jose Garces at our Anniversary Party Tickets are $60 per person.
Sit. Sip. Savor.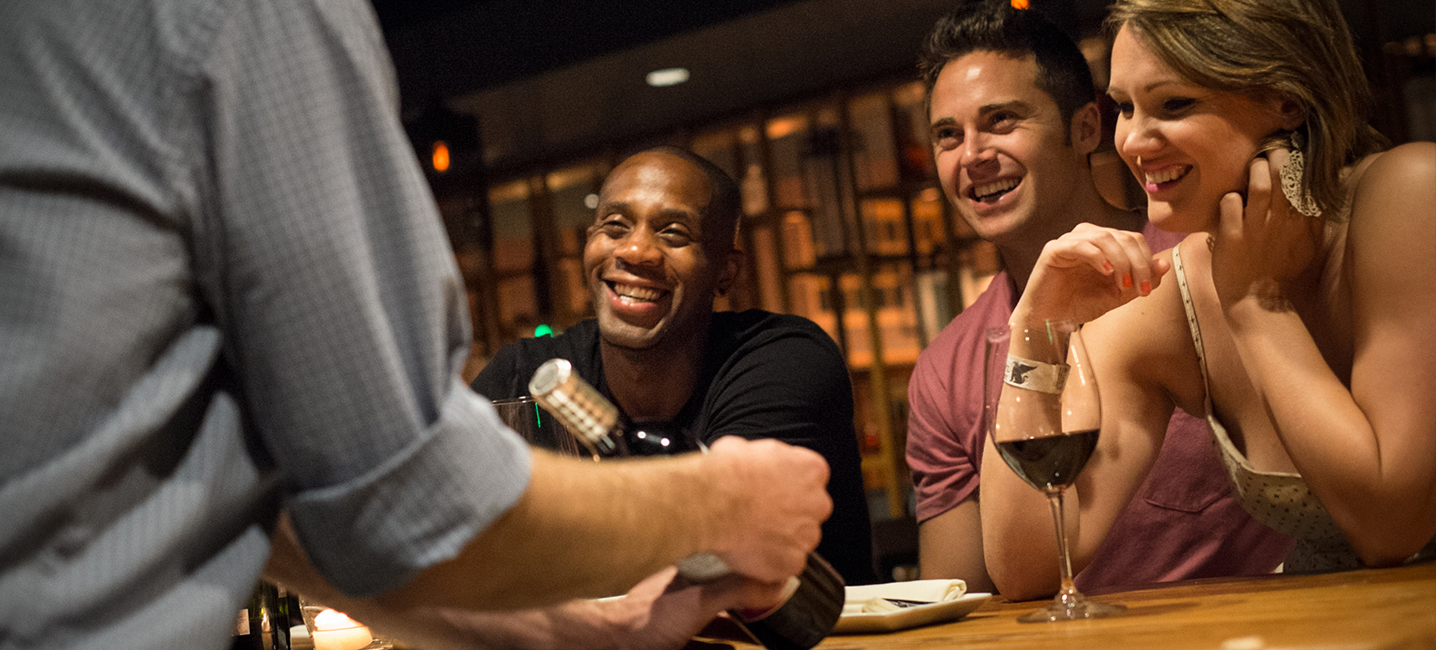 Our Beverage Selections
Complement your meal with sumptuous wines, crafted cocktails, Spanish ciders, our signature sangrias and craft beers. Ask for a recommendation from our comprehensive list of Spanish wine.
Chef's Tasting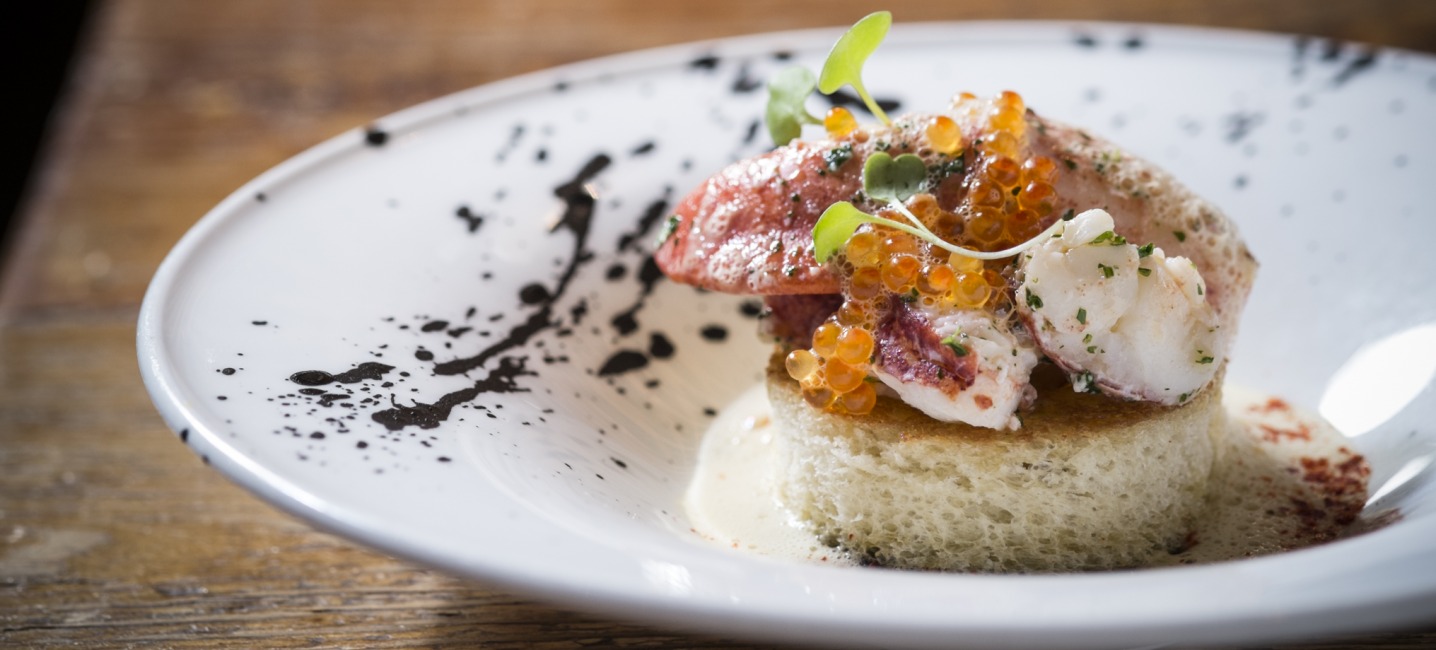 A Guided Tour of Our Menu
Our tasting menu includes 3 courses (about 3 plates per course) & dessert uniquely hand-selected by our Chef. Enhance your dining experience with a personalized wine-pairing to accompany each course.
Private Events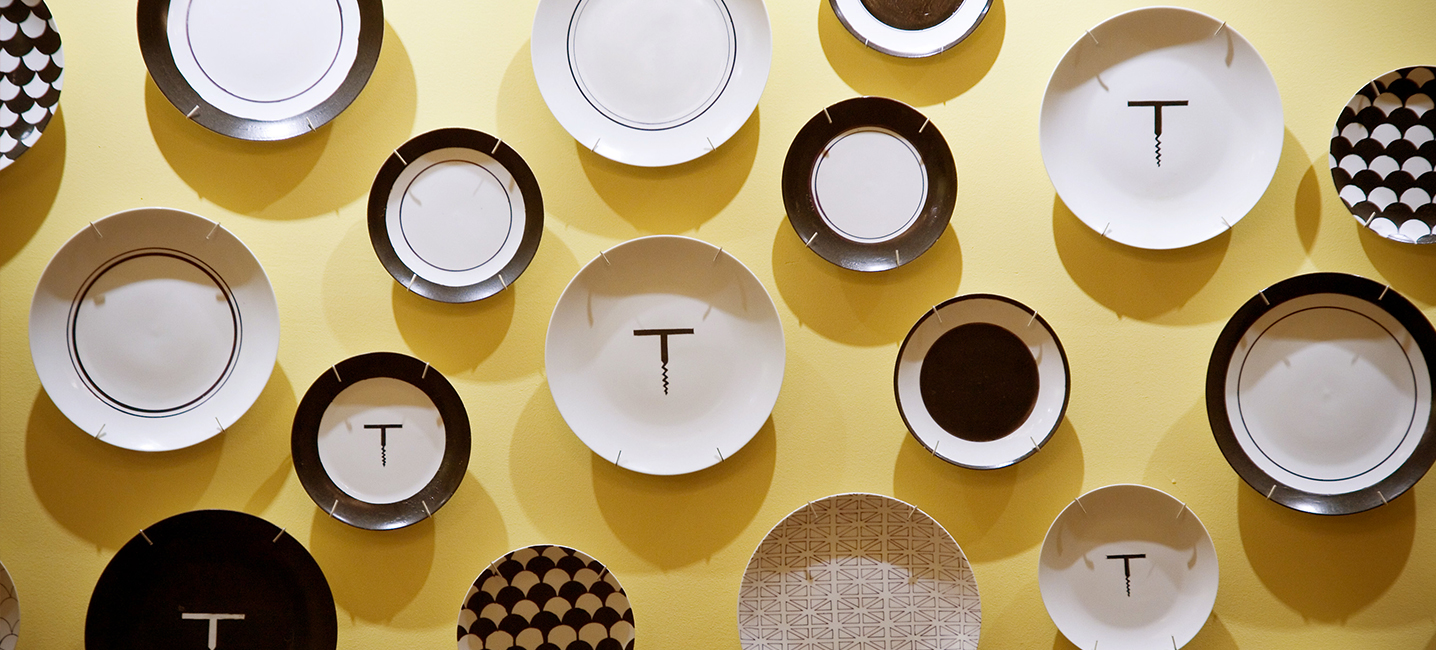 Host Your Event at Tinto
Dine on Basque tapas while sipping crisp ciders and sumptuous wines in one of our intimate dining rooms, designed to make your guests feel right at home.
Tinto's sophisticated space & award-winning cuisine ensures every event is memorable.