Chef Garces inspires you to explore the Basque region
Upcoming
Events
Txotx! (pronounced "choach") is traditionally called out at sadartodegis, or cider houses, in the Basque country upon tapping a fresh barrel of cider. Join us as we bring the tradition of Txotx to Philadelphia for an evening, featuring traditional ciders, wines and food from the Basque region. The fun, casual and interactive event includes expert-led tasting stations and guests can try their hand at throwing cider, a style of pouring cider with a prize for the top thrower! Tickets are $55 per person. Learn More!
Sit. Sip. Savor.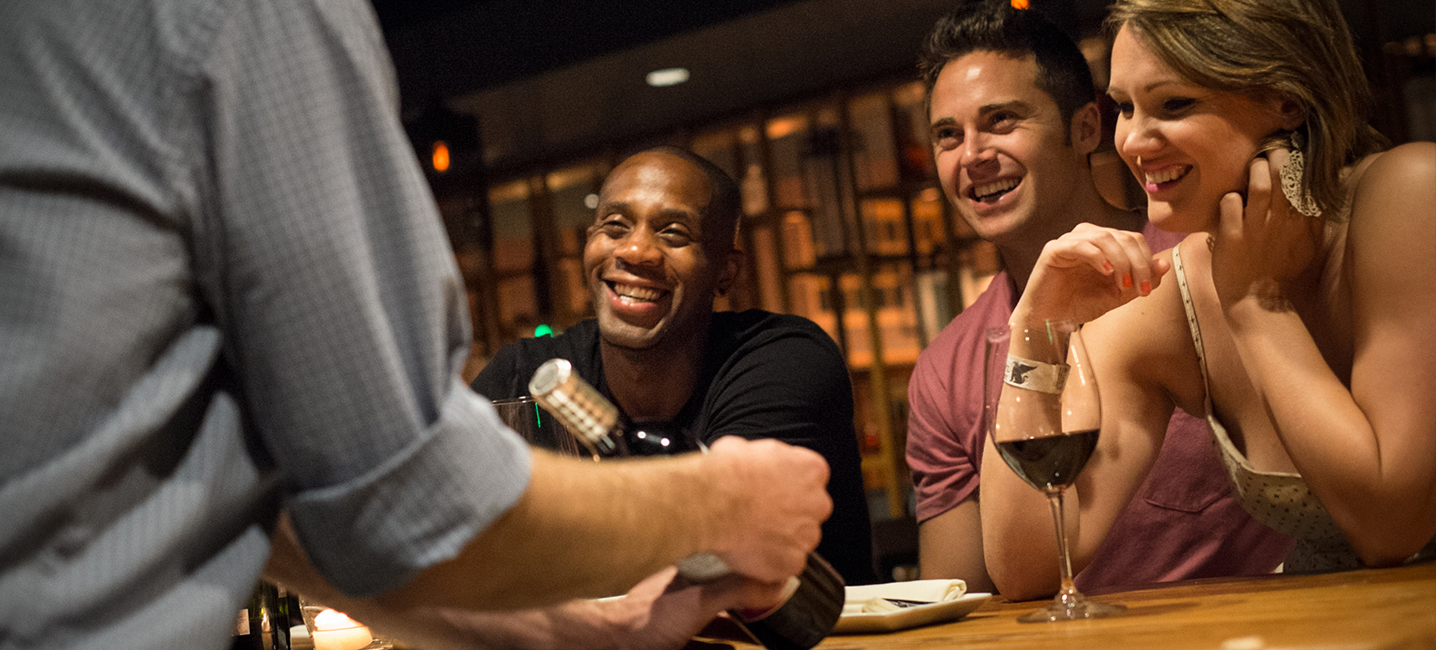 Our Beverage Selections
Complement your meal with sumptuous wines, crafted cocktails, Spanish ciders, our signature sangrias and craft beers. Ask for a recommendation from our comprehensive list of Spanish wine.
Sunday Brunch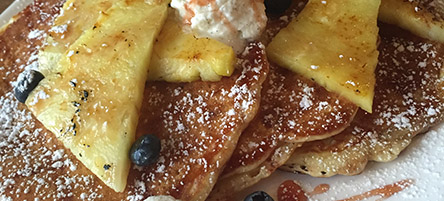 Sundays Just Got Better
Join us on Sundays from 10:30 to 2:00 for brunch! Treat yourself to Sangria Pancakes, Tinto Breakfast or a Basque 75.
Holiday Planning
Book Your Holiday Event Now!
Wow your guests with Philadelphia's most unique event venues, exceptional service, festive entertainment and artful cuisine.